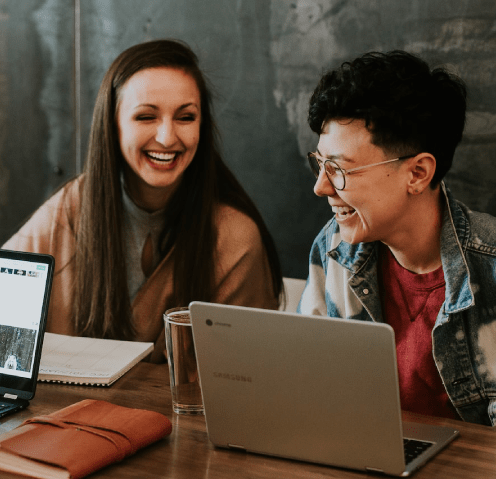 At Finassistic, we are dedicated to providing top-notch legal, financial, and business consultation services to individuals and businesses.
Our team of expert consultants is highly skilled and knowledgeable in their respective fields, and they are committed to delivering personalized and effective solutions to meet the unique needs of each client. Whether you are facing a complex legal issue, need help with financial planning and management, or are looking to grow your business, we have the expertise to guide you through every step of the process.
Save Time & Save Money
We provide online compliance solution by simplifying time consuming and cumbersome paperwork with utmost professionalism in speedy manner.
EXPERT PROFESSIONALS TEAM
We have inspirational group of professionals who are experts in their core areas having commitment with excellence in their Field of CA, CS & Lawyers.
Customized One Stop Solutions
We are Providing Customized one stop solution for your business different needs.
Experienced

Entrepreneurs
24-hour mortgage approvals
Easy online mortgage application
Direct access to knowledgeable, experienced mortgage brokers
Wealth of experience in the mortgage industry
We handle all the legwork, comparing rates, and everything in between so you get low-cost mortgages and fast closings
Finassistic team consists of experienced entrepreneurs and industry experts that bring years of knowledge to a small business.
They work diligently to help our team scale, grow, and achieve by cultivating our strong culture.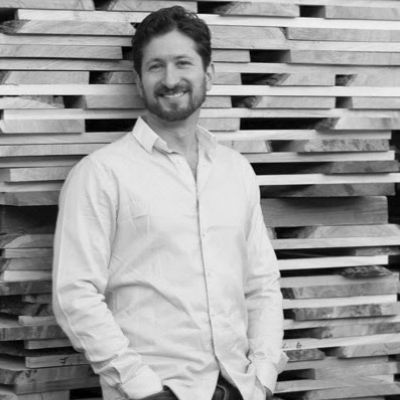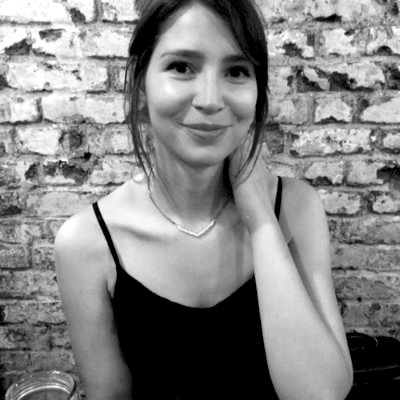 Kim Majors
Financial Advisor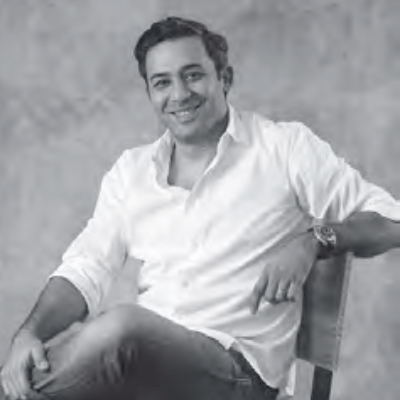 Our Mission
Our mission as a business consulting company is to empower our clients to achieve their full potential by providing expert guidance and support to help them overcome their unique business challenges.
Our Vision
Our vision as a business consulting company is to be recognized as the premier provider of innovative and effective business solutions that enable our clients to thrive in the global marketplace.
Our Values
We believe in conducting ourselves with the highest level of honesty and ethical standards, and ensuring that our clients' best interests are always our top priority.